No Comments
Oculus VR to host first Oculus Connect dev. conference Sept. 19-20
Oculus VR announced earlier today its first-ever development conference, Oculus Connect, to take place in Hollywood, CA, September 19-20th, at the Loews Hollywood Hotel. While the full agenda will be revealed closer to the conference, it will include workshops led by Oculus engineers and industry specialists that will focus on upcoming technology. Oculus confirmed in their blog that the event will also feature keynotes from CEO Brendan Iribe, founder Palmer Luckey, CTO John Carmack and chief scientist Michael Abrash.
Developers who attend the conference will have the opportunity to demo their work in a designated demo stations. They will also be able to receive design and engineering feedback from Oculus team members in hands-on labs. Because access to the demo stations will be limited, Oculus recommends that developers bring their own dev. kit and PC.
Oculus emphasizes on their blog that this conference is for developers, not the casual gamer. If you plan to upgrade to the DK2, you can pre-order for a mere $350, and it will be available, coincidentally, in September. Order the DK2 from the Oculus VR website.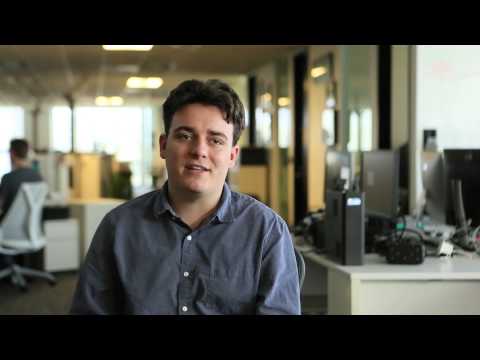 Registration for those who wish to attend the conference opens on July 10. Register here