No Comments
Weebly opens its Scottsdale HQ, ping-pong table and all
Weebly, a website creation service based out of San Francisco, is the latest company to open its doors in the Valley of the Sun.
Last week, the company unveiled its new North American customer operations headquarters in Scottsdale, Ariz., which will serve more than two million Weebly customers.
Complete with a ping-pong table, the 25,000-square-foot facility is expected to have an economic impact of $256 million over its five-year lease and Weebly plans to hire up to 250 employees over the next three years.
The majority of Weebly's positions at Galleria Corporate Centre space, located at 4301 N. Scottsdale Road, will be in customer sales and support services, but is expected to expand to include team leaders and quality assurance roles in the near future.
Read: Weebly to bring 250 new jobs to its new Scottsdale office
All of the jobs added at the Old Town Scottsdale location will contribute to Weebly's mission of helping anyone — from business owners to bloggers — create a powerful online presence. The startup currently has over 25 million customer accounts and Weebly sites receive about 175 million unique visitors each month.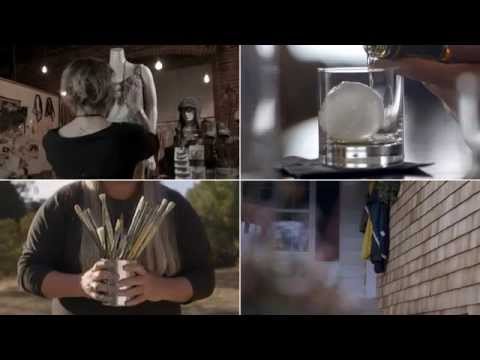 Graphics courtesy of Weebly