No Comments
GoDaddy launches affordable e-commerce in a box for small businesses
On

November 13, 2014

http://www.aztechbeat.com
Small business owners who think they have to pay thousands to build out an e-commerce site will find some relief in their pocket book. GoDaddy, the world's largest technology provider to small businesses, released their new product GoDaddy Online Store, an all-inclusive e-commerce solution that will help owners, tech savvy or not, build their website with simple, elegant and professional designs.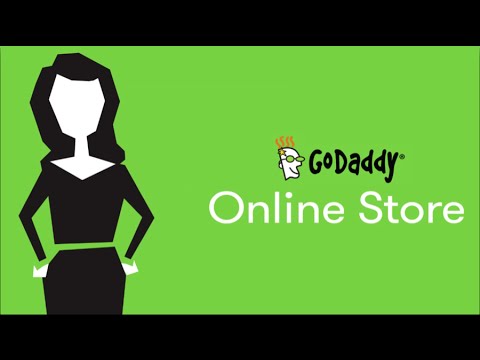 GoDaddy released this platform just in time for the holiday frenzy and making it easy for business owners to tap into the growing trend of shopping online. GoDaddy's Head of Product for Presence and Commerce Sandeep Grover said, "The holiday season is a unique opportunity for us to help small businesses get ready to serve the customers who are increasing shopping online."
As for the type of business owners that are going for it and launching their e-commerce site, Grover said that the "top verticals include clothing/apparel, jewelry, health and beauty and baby."
This slideshow requires JavaScript.
For business owners who want to get started building out their site, they can look through over 15 pre-designed storefront templates, customize the site with colors, text, have real-time shipping quotes, various payment options, sell on Facebook, and add more bells and whistles as needed. GoDaddy offers a free trial to put together a website, then it's $29.99 a month.
GoDaddy continues their mission to help small businesses succeed by adding more armor to the suite of services and partnering with companies. "We take pride in helping small businesses in an end-to-end fashion and this solution comes deeply integrated with other GoDaddy products and service. For other areas where we don't have offerings, we have struck deep partnerships with companies such as Strip, Yotpo, Easysocialshop and Avalara to ensure success," Grover said.
Related: GoDaddy opens cool new tech center with a two-story slide
Funny stuff: Top 5 funniest commercials by GoDaddy