No Comments
3rd Annual Arizona SciTech Festival kicks off January 28th
For the third year in a row, the Arizona SciTech will launch a six week celebration of science and technology beginning January 28th. The Arizona SciTech Festival is a state-wide celebration of science, technology, engineering and math (STEM or STEAM when you include the arts) held annually in February and March. Through a series of over 400 expos, workshops, conversations, exhibitions and tours held in diverse neighborhoods throughout the state, the Arizona SciTech Festival showcases how STEM will drive our state for the next 100 years.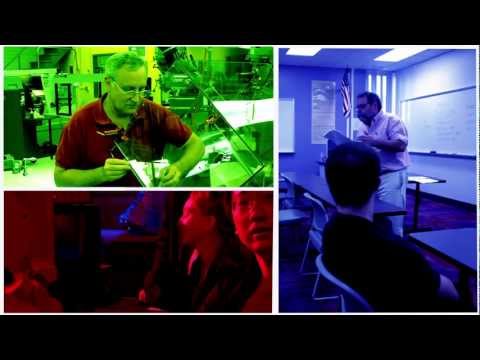 Geoff Notkin, star of TV's "Meteorite Men" and host of Cox Communication's STEM Journals will emcee the launch on Jan. 28th. Speakers will include Diane Joeans, Mayor of Cottonwood, SciTech's newest community partner, and a proclamation will be issued by the Office of Governor Jan Brewer.
The Arizona SciTech Festival was initiated to support quality education, a qualified workforce and to identify projected needs for emerging and fast growing job sectors in Arizona's economy. The Arizona SciTech Festival celebrates Arizona's scientific wonders, resources and opportunities, as well as their potential global impact.
"The Arizona SciTech Festival is a wonderful opportunity for individuals and families to explore the wonders of STEM in action," said Jo Anne Vasquez, VP & Program Director, AZ Transition Years STEM Teaching & Learning Initiatives. "It provides hands-on experiences with science, technology, engineering and math which helps to reinforce the relevancy of what students learn in classrooms. As we continue moving toward a digital, global economy, occupations in the STEM fields are becoming more and more important as they support innovation, economic growth and competitiveness. The SciTech festival provides the opportunity for our state to highlight the importance of STEM in a fun and engaging way."
If that's not enough to make you want to get involved, think about this: According to a report produced by McKinsey Institute in 2012, in the U.S., the average STEM major earns $500,000 more (in discounted lifetime earnings) than the average non-STEM major.
View a full list of events click here